On Wednesday we were in the front of the Arts Centre – in preparation for the Summer fling on Saturday.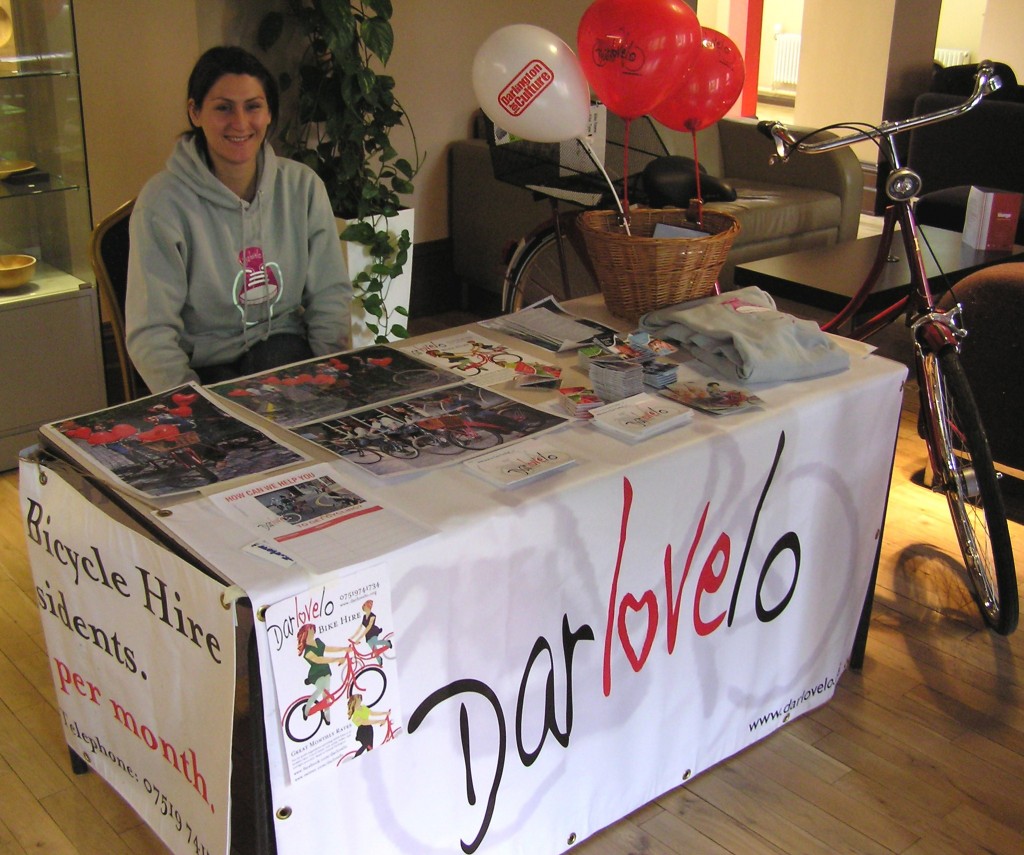 Darlovelo had a great day at the Market Square – Gregg and Maretta (a Gazelle and a very stylish Pashley) were snapped up to hire.
We've already had news that they are being used regularly, which is great to hear.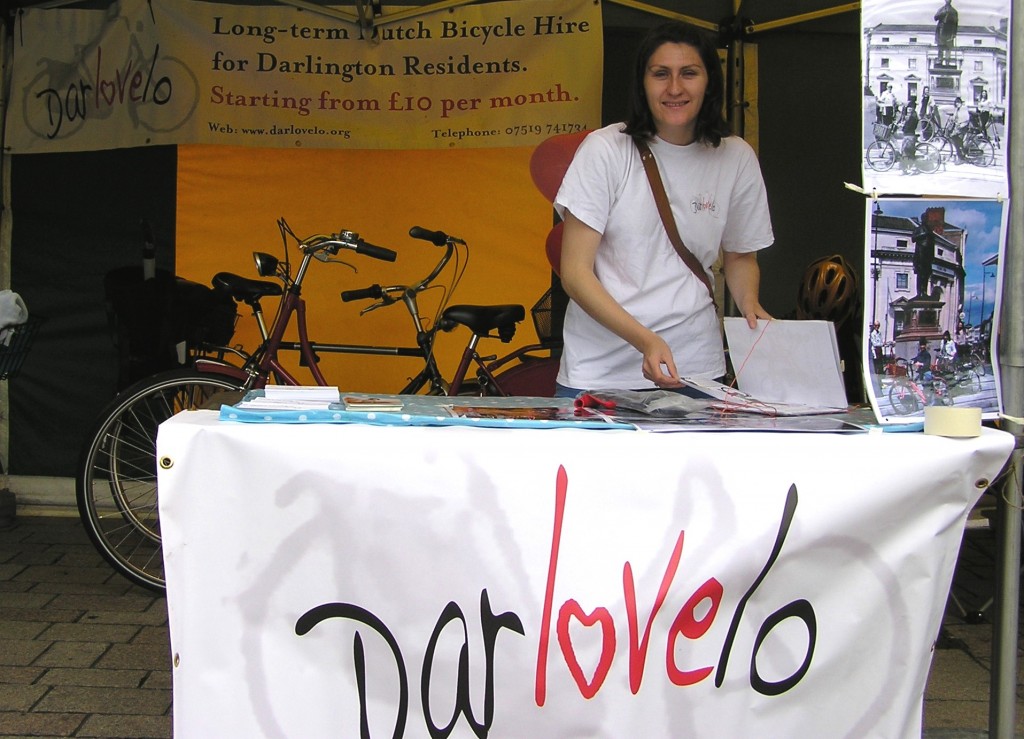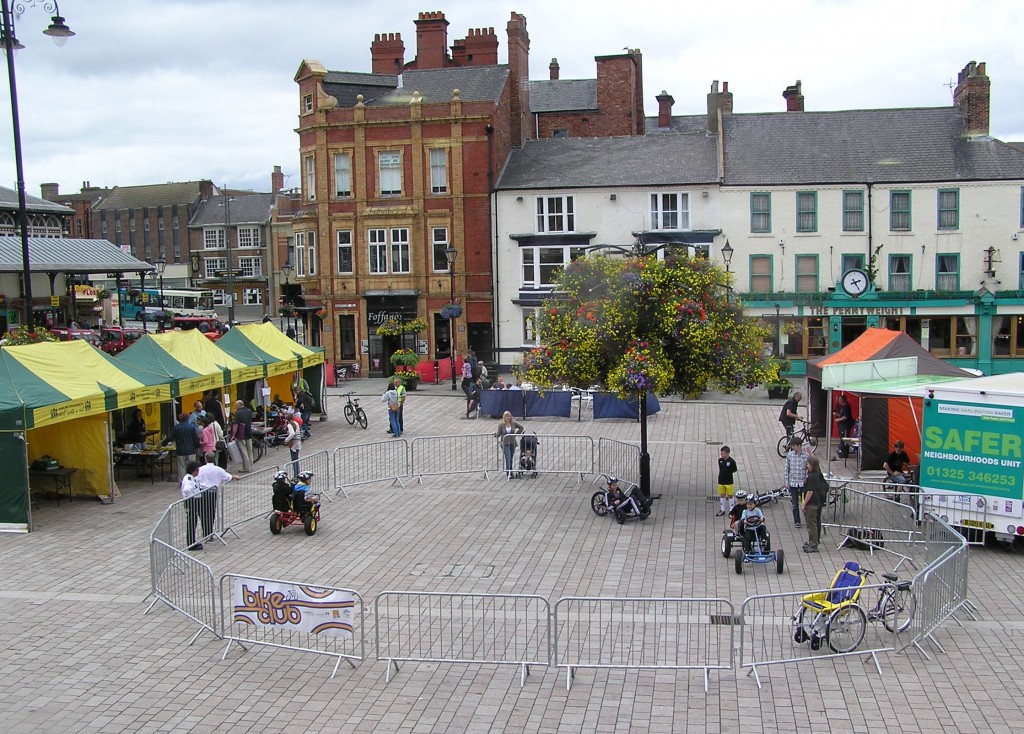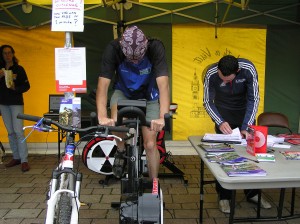 " class="aligncenter size-large wp-image-386″ />