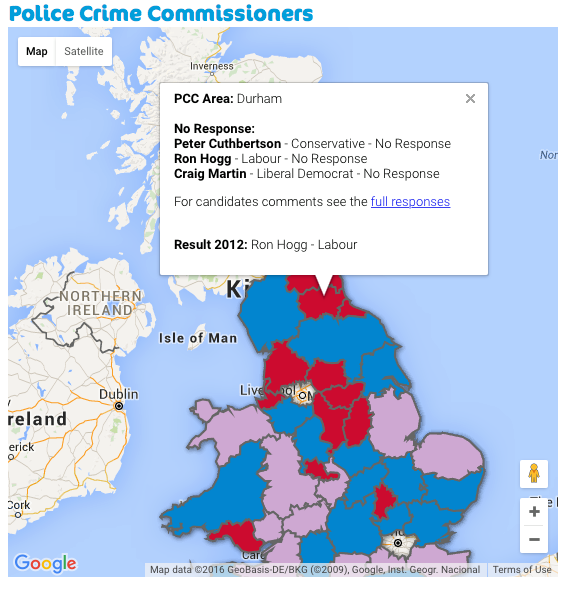 Do the police in Darlington treat road crime as real crime?
Or do they treat the danger vulnerable road users face as none of their business?
Cycling UK asked the candidates for PCC in our area to commit to a minimum staffing of road policing units and an increase in the road policing budget. None of the candidates have replied.
Please use and share the link below to ask the people who are asking for your vote what they will do to treat road crime seriously.