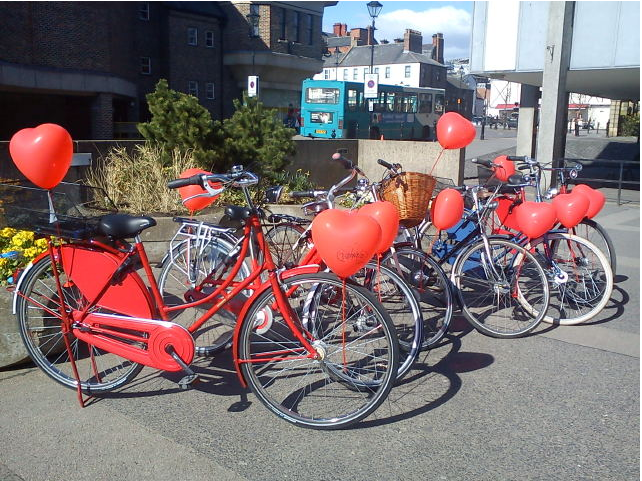 From July 2018, Darlovelo will no longer be running a commercial bike hire system. As we concentrate again on our core aims – campaigning for a cycle-friendly Darlington – our fleet of dutch bikes, trailers, child seats and our cargo bike, will be available for all Darlovelo members to borrow for short periods of up to two weeks.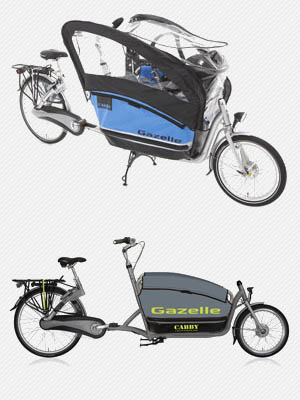 Most if not all of our members have bikes of their own, and this member benefit is seen as something to compliment their situation. Bikes can also be borrowed, for example, when friends visit Darlington and members need access to extra bikes for a limited period. Perhaps there are members who would like to try out shopping with our cargo bike or cargo trailer. Or who have children and need a trailer or child seat for occasional family trips.
The members' borrow a bike scheme is completely free. As there is no cost, it is available entirely at your own risk. Any damage or loss will need to be paid for by the member concerned. If you would like to borrow a bike, please send us an email at cool@darlovelo.org.