Hire a Bicycle for a Season or a Year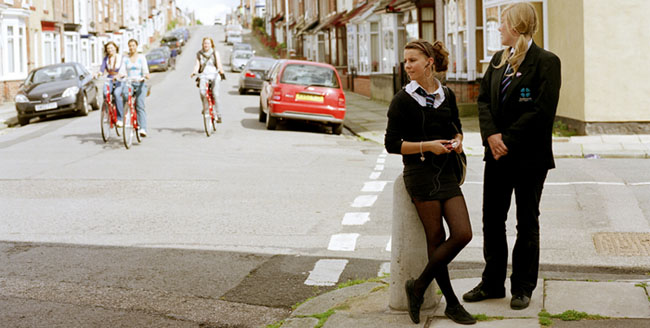 So you've decided to try one of our bicycles for a full season. Great! You'll immediately benefit from some fantastic hire rates, with up to 70% savings over our weekly rates. Our summer season starts in March, and you can hire anytime in March, April, or May for 6 months at the Summer Season Rate. Our winter season starts in September, and you can hire anytime in September, October or November at the Winter Season Rate. Annual hires can start at any time of the year.
Have a look at the range of bikes available. Once you've chosen your model, just use the menu below to select your bike, tell us how long you want to hire, and send your payment via paypal. We'll be back to you within 48 hours with details of how to arrange the time and location for your pickup.
If you would like to make an appointment to try out our different models first, please contact us by email, twitter, facebook or phone, and we'll arrange for one of our Members Team to show you our fleet and give you a chance to try them out.
Don't forget. Before you can hire a bike, you need to join Darlovelo, become a Verified Member, and pay your deposit.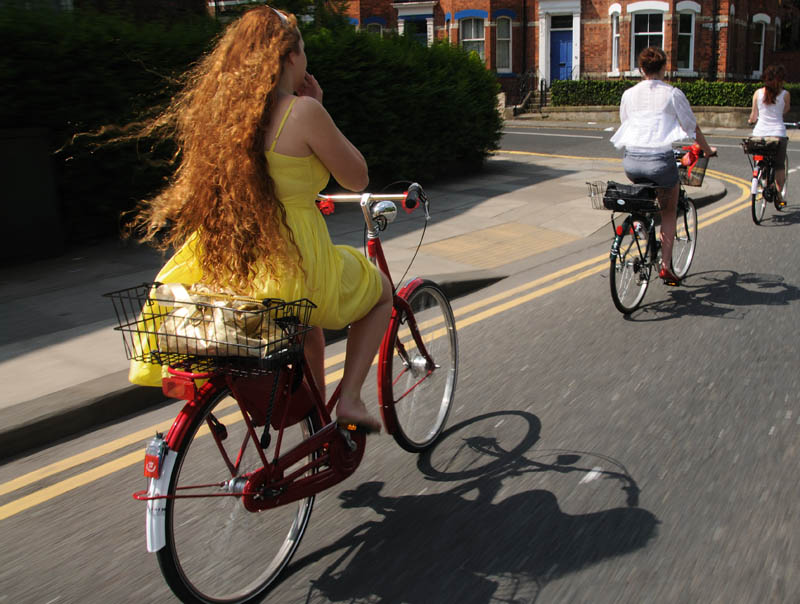 Hire a Bicycle for the Summer
Spring is here. Time to get out the bike and enjoy life! Our Summer Hire deal gives you 6 months of joyful cycling for the price of 4. There's no better time to try out of our city bikes.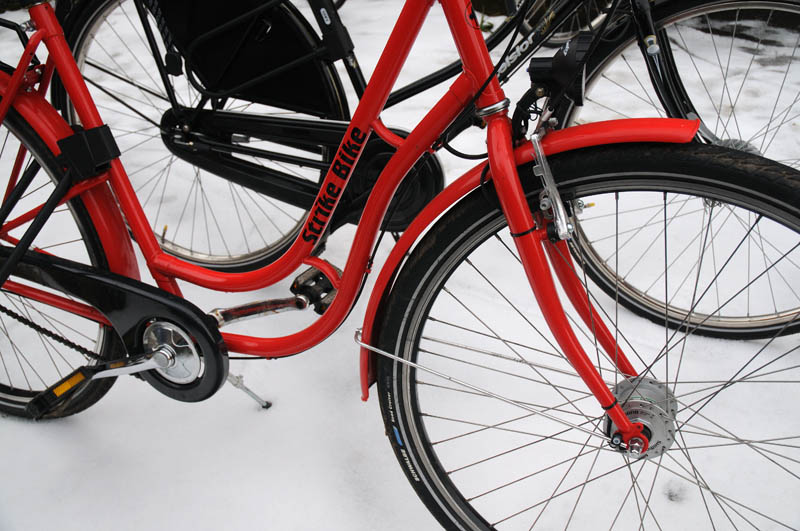 Hire a Bicycle for the Winter
Our winter season rates are the lowest on offer. At just over £2 per week, and little more than £1 a week for concessions, this just cannot be beaten!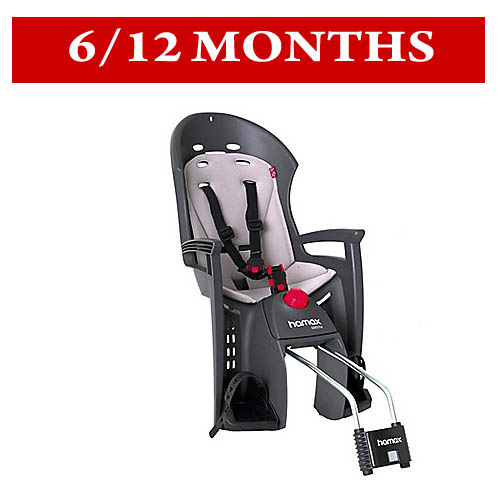 Child Seat - Six Months or a Year
This Hamax child seat's 20 degree reclining facility allows your young one to enjoy a wee Siesta while you pedal. Even when reclined, the Hamax Siesta has been designed to ensure the bike's centre of gravity does not move too far backwards, so the bike remains remarkably stable to ride. NOTE: There are no concessions on child seats
NOTE: There is a late returns policy for bicycles that are not returned on the due date. We will charge £2 per day for any overdue bicycle return.